Tabulate and Solve
Experience the power of the Data Factory for Decisions. The latest updates to our Tabulate and Solve applications enable low-code/no-code business modeling and decision modeling for more people and use cases than ever before. Tabulate's familiar spreadsheet interface enables you to explore business scenarios, build forecasts, analyze financial and operational data, and explore business outcomes, all without leaving the consolidated Pyramid Platform. And Solve—a powerful add-in for Tabulate—generates prescriptive analytics, enabling users to test multifaceted "what-if?" scenarios within Pyramid, rather than in a siloed and code-dependent tool.
Faster decisions with AI-driven insights
Leverage effective artificial intelligence for better decision intelligence. Our OpenAI/ChatGPT integration brings the power of generative AI into Pyramid, boosting productivity, sparking creativity, and quickly raising your team's analytics skills. Use the integration to generate spreadsheet formulas, queries, machine learning code, data visualizations, and more, all using natural language. Explain the Difference is a new feature in the Discover and Present modules—expanding upon the original Explain feature—which deconstructs and explains the difference between two numbers using both analysis and a natural language explanation. Recommended Queries builds on our existing Chat Bot to track and recommend common queries within your organization. Fill the Blanks uses both AI and machine learning to fill blank fields in your datasets, allowing for further analysis when some values are missing.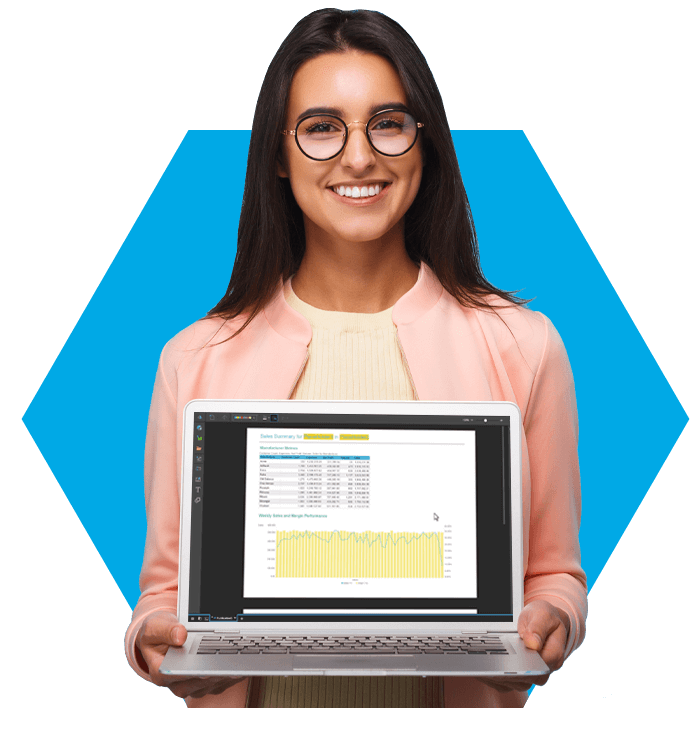 Personalized access
Unleash the full potential of your data platform by tailoring personalized views, empowering you to effortlessly access and analyze information that matters most to you. Hub enables analysts and business users to add their favorite Pyramid content as tiles on their landing page, providing the personalized analytics experience they need to drive adoption, improve satisfaction, and increase productivity for better, faster decision-making. Hub is also available to all Pyramid Embed customers. Additionally, Hub Templates enable platform administrators to create a customized home page for new users—a great way to welcome them to the platform and get them up and running with relevant content. The new Link Back feature enables you to use live, interactive analysis by linking your publications directly to live data and enabling consumers to "link back" to the Pyramid Platform for further, self-service analysis. With Personal Bookmarks, you can create personalized views of your dashboards—say goodbye to repetitive setups and enjoy seamless access to your preferred insights whenever you need them.
Drive adoption with new user experiences
Sometimes less is more. The new Publish Lite module enables more people—who otherwise don't need the full complement of our publishing capabilities—to create professional and impactful publications using a simple, guided point-and-click interface. Publish Lite and Tabulate Lite complete our lineup of Lite modules (joining the list with Discover Lite and Present Lite). In addition, the new Analyst seat allows for more flexible licensing options geared toward the functional requirements of different user personas.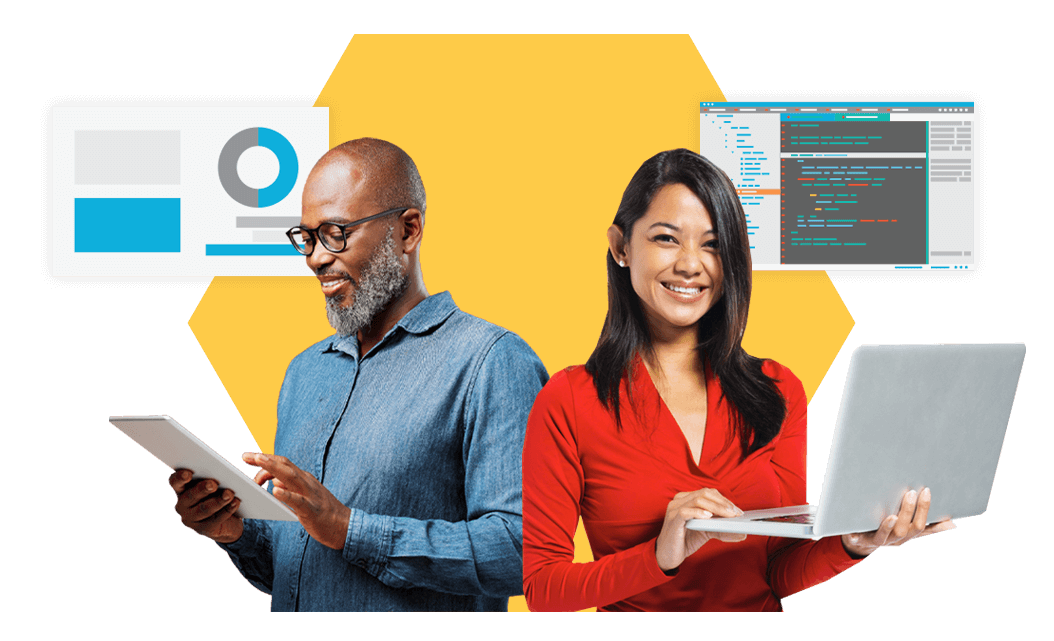 Accelerate data modeling and query performance
Unlock the power of accelerated data insights, revolutionizing your business with real-time analytics at lightning speed. Custom Columns enables you to extend your virtual semantic model with new column calculations with no coding required. Virtual Column Calculations allows data modelers to quickly add and edit new columns to tables through calculations—all without needing to write custom SQL views with the required logic. Aggregate Tables optimizes query performance for large, complex data models, saving time and delivering faster insights with data.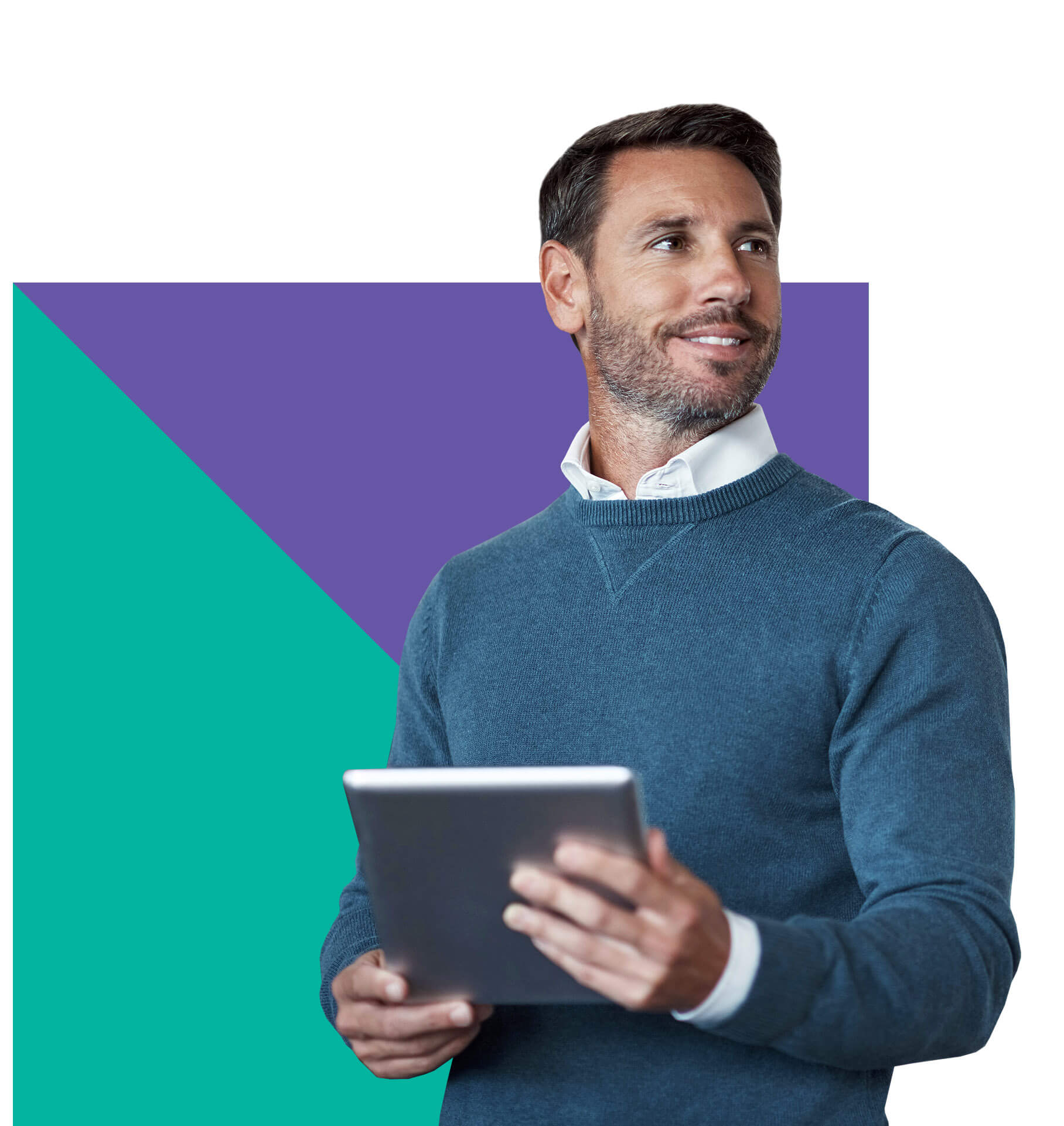 Want to learn more?
Want to learn more about Pyramid 2023? Check out the following resources: