How to become a Pyramid Analytics partner
Join the growing legion of solution and consulting partners who are leveraging Pyramid Analytics to our mutual advantage.
Our full web service API allows our solution partners to embed and re-brand our products as part of their applications. Our Alliance consulting partners love using Pyramid to deliver user satisfaction and rapid engagement and adoption for their bespoke analytic projects in small, medium or enterprise companies.
Take the next step
We are growing our partner network and looking for the best in the industry to help take our solution to market. If you are interested in becoming an authorized Pyramid Analytics partner, please let us know!
Why Join the Pyramid Partner Program?
As a Pyramid Partner, you will benefit from a range of support resources and useful tools to help you market, sell, and deliver products and services more effectively.
Pyramid Partner Portal
Be sure to register for our Pyramid Partner Portal, a one-stop-shop for all the tools and resources you need to be successful.
Manage all your deals in one place
Download brochures, white papers, case studies, technical documentation, and more
Create co-branded marketing materials
Keep up to date with Pyramid news releases, blog posts, and the latest product releases
Enroll in upcoming events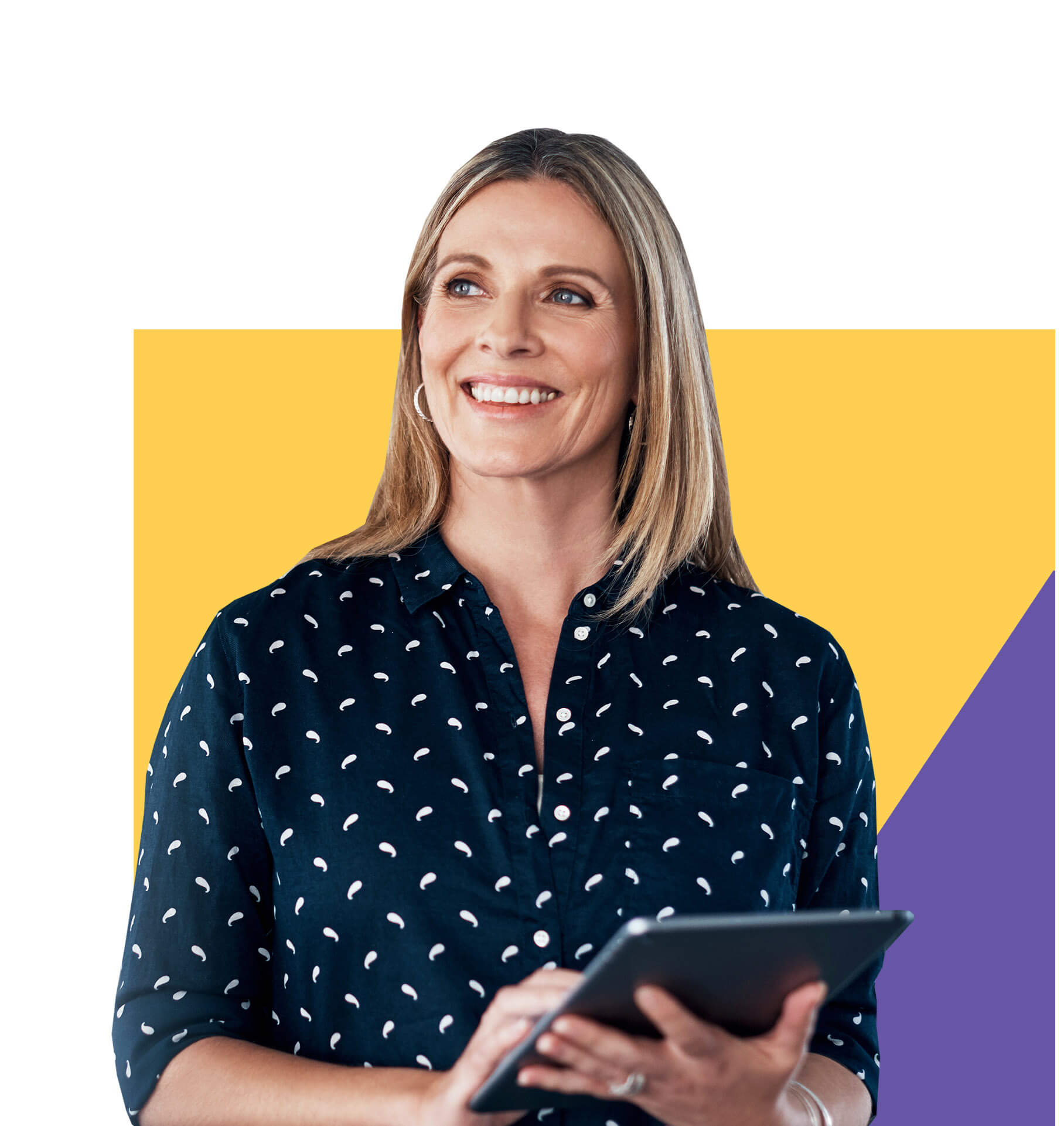 Pyramid Learning Hub
With the Pyramid Learning Hub, you'll have access to a large (and growing) library of both self-guided and expert-led courses to help you master the platform.
Self-paced eLearning modules
Instructor-led courses
Partner Certification Pathway
And there's more!
By joining our partner program, you'll also get:
Access to non-commercial licenses for demonstration purposes
A direct line to skilled support staff
Your own listing on the Pyramid Partner Directory