Your Analytics Stack is Holding you Back
Your teams need to make faster, more intelligent decisions based on facts rather than perception. But you're finding that your current collection of disjointed analytics tools is now holding you back. To become truly data-driven, you need a single, unified platform that propels your entire journey from data to decision.
Pyramid Analytics is Driven by Customer Success
Pyramid Analytics is Driven by Customer Success
100%
of Customers
Recommend Pyramid
10x
Direct Query Performance Relative to Tableau
3
Average # of Tools Consolidated
Transform data into decisions at any scale.
Pyramid brings data prep, business analytics, and data science together into one frictionless business and decision intelligence platform that helps you deliver timely and effective decision-making. It empowers your users with AI-augmented, automated, and collaborative insights that simplify and guide the use of your data in decision-making. By lowering the skills barrier, Pyramid empowers you to integrate faster, more intelligent decision-making across your organization.
Speed Up Insights
with Any Data
Provide instant access to any data at any scale in a single view with multi-source direct data access and a super-fast direct query engine.
Scale Adoption
for Any Person
Deploy AI-driven, governed self-service experiences for any person and embed insights into daily work to reduce the backlog of one-off requests.
Simplify Analytics
for Any Analytics Need
Provision any analytics need from the simple to the sophisticated with frictionless integration and a virtual semantic layer to futureproof analytic assets.
Decision Intelligence for Everyone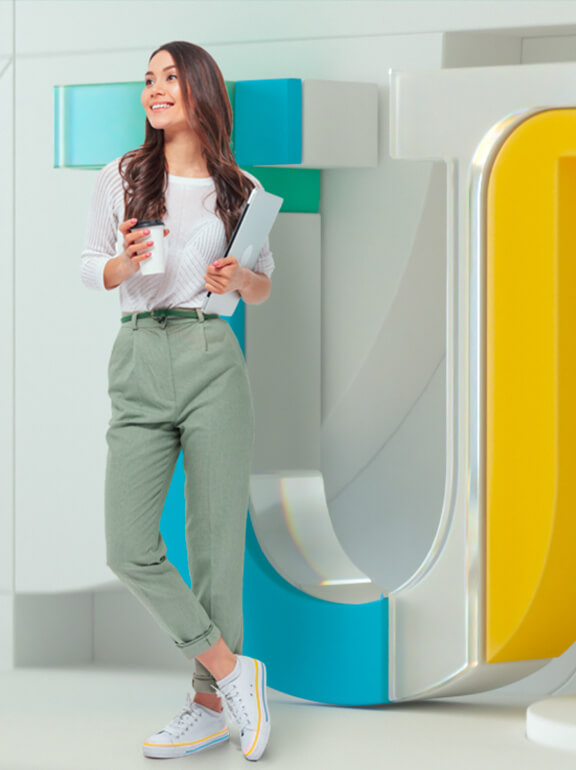 Unlock truly dynamic decision-making.
Intelligence from every angle. Query data directly from any source and shape it your way to power decision-making with no coding necessary.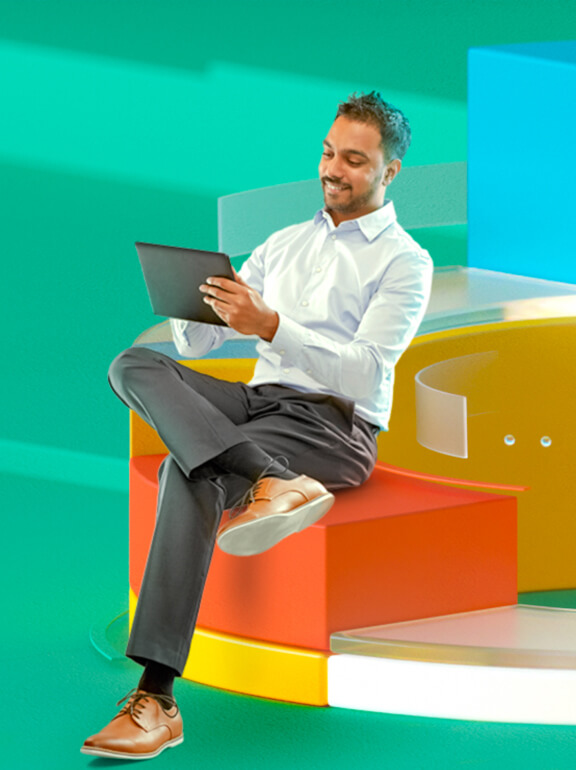 Give your existing investments new life.
With Pyramid, everything's connected. From legacy data infrastructure to new data sources, you now query directly and report on anything. What's old is new again.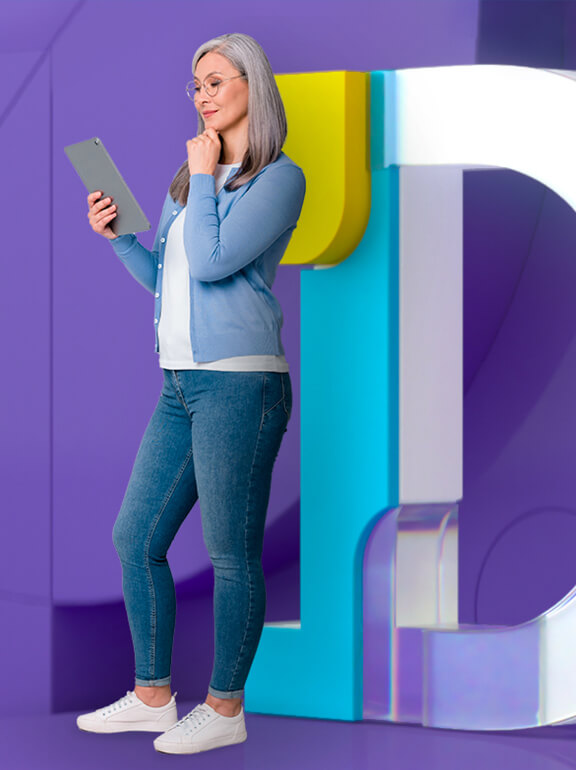 Data science. No longer just for data scientists.
Pyramid makes AI and ML powerful yet accessible. So both business users and data scientists make confident decisions on complex data, regardless of their expertise.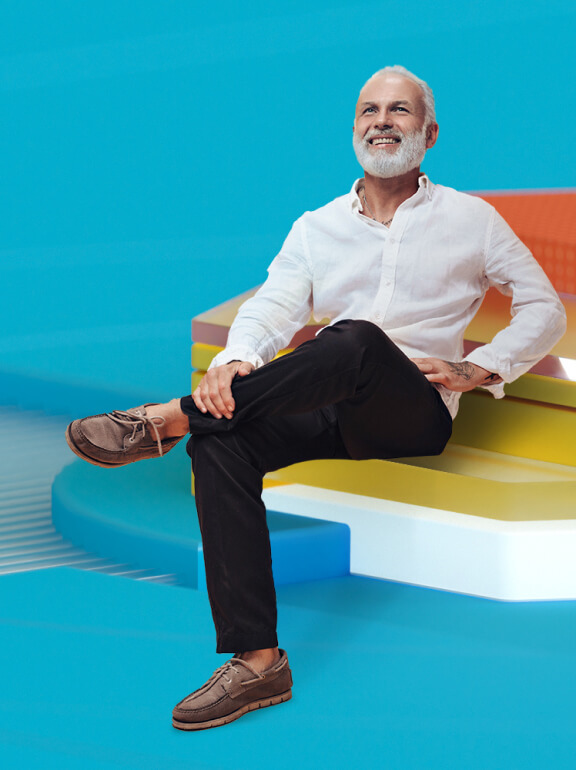 Self-service usability. Enterprise power.
Intuitive UX and a no-code platform give business users the self-service experience they want. Robust management and governance give enterprises the control they need. Now everyone makes decisions, no compromise necessary.
Discover Decision Intelligence