How Can We Help?
Decision Intelligence is only as powerful as the people using it. We've got new ideas, exciting solutions,
and useful resources to help you level up how you use your platform.
Pyramid Learning Hub
Show everyone in your organization how to use Decision Intelligence to get the answers they need. Pyramid Learning Hub is a centralized learning center for power users as well as non-technical users. Self-paced eLearning, expert-led training sessions, and industry insights inspire your teams to brainstorm new ideas and tap the full potential of your platform.
Pyramid Learning Live
Advance your skills and amp up your knowledge in under an hour. Our live, expert-led webinars are held regularly and give your teams the opportunity to ask questions, share ideas, and see Decision Intelligence in action. This is your chance to peek under the hood of breakthrough AI-powered business intelligence software.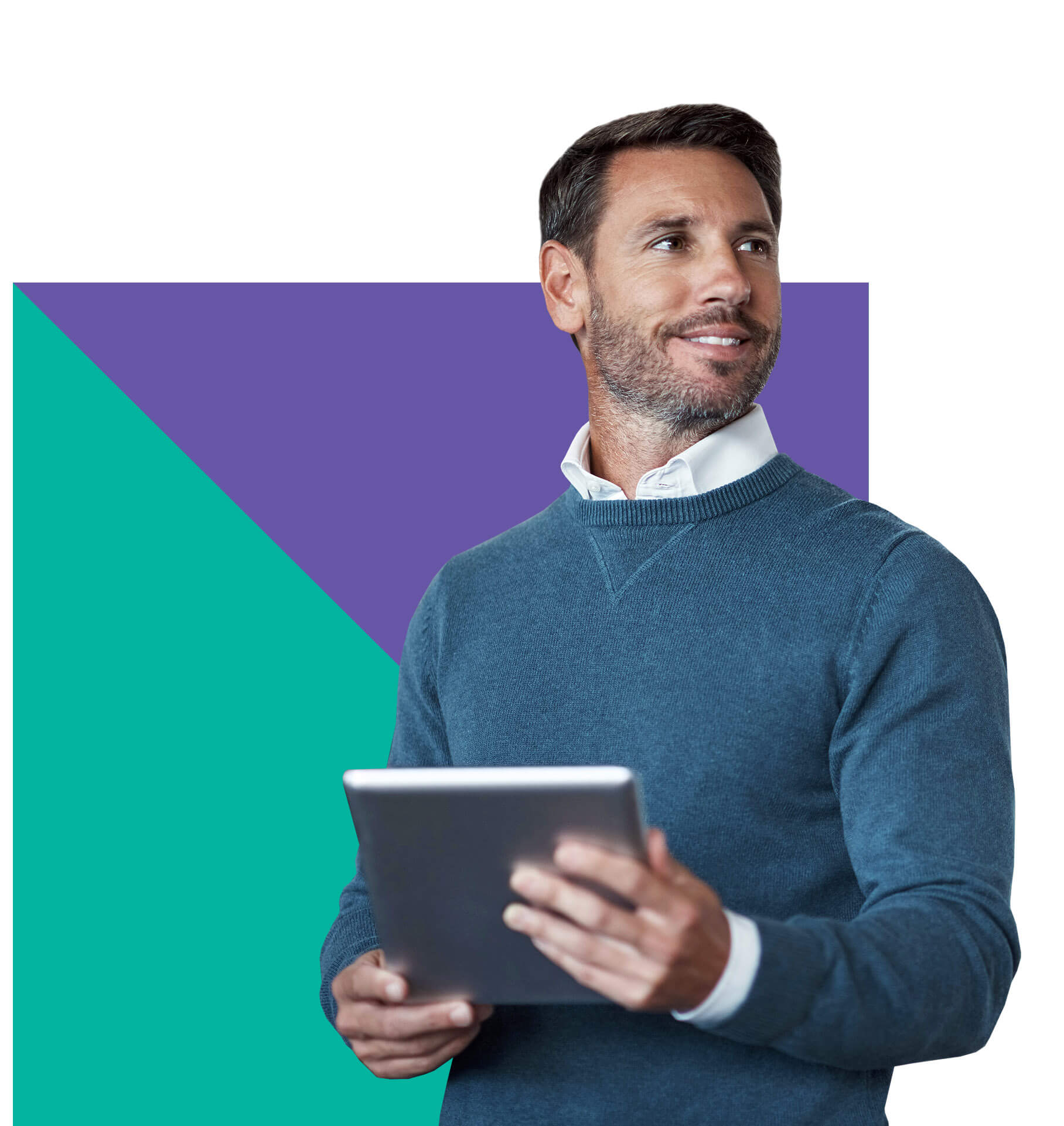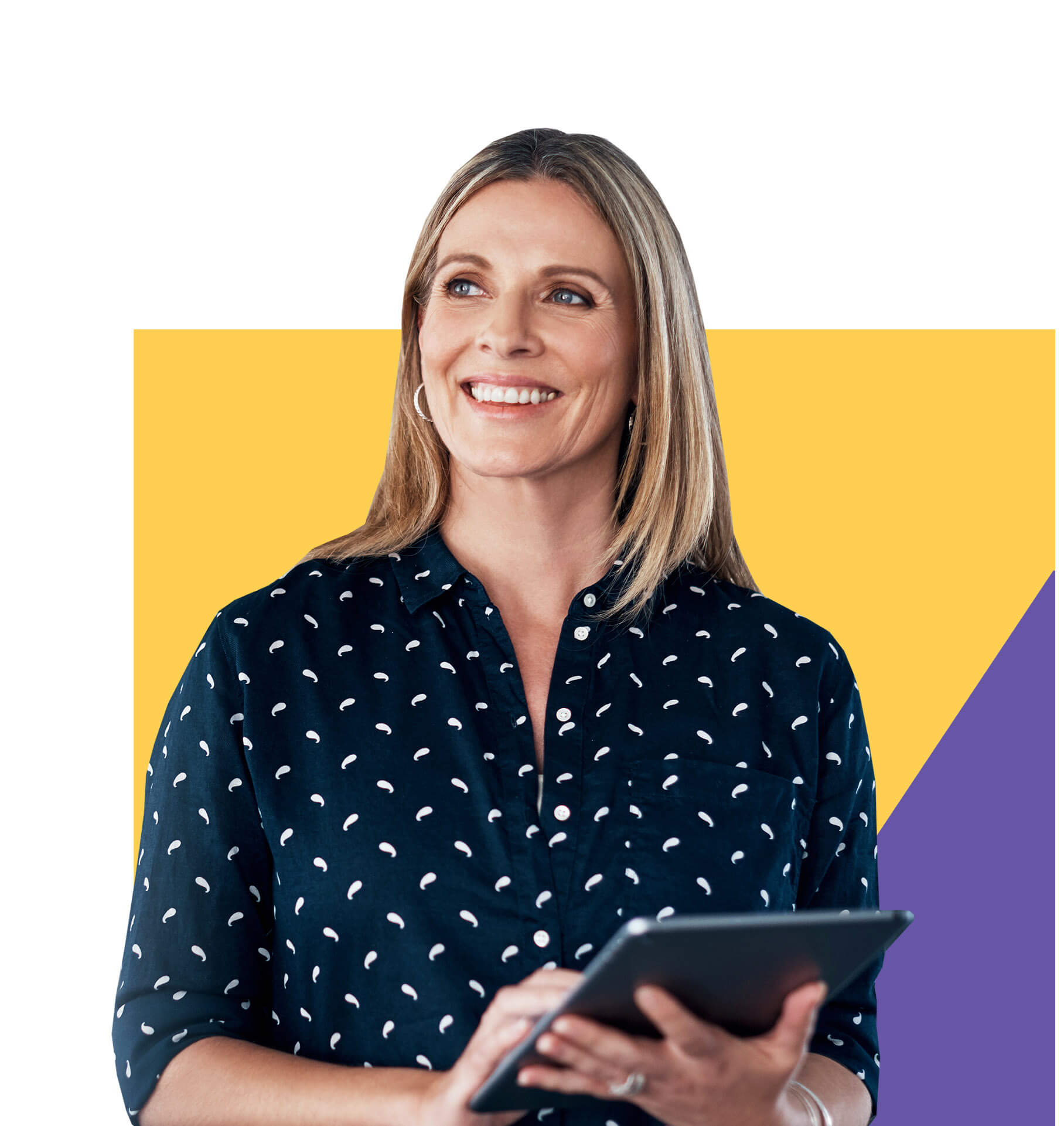 Pyramid Innovators
Every other month, we invite our customers to join these 60-minute meetings, designed to help you network with peers and experts, learn and share best practices, and participate in open Q&A.
Elevate Your Decision-Making