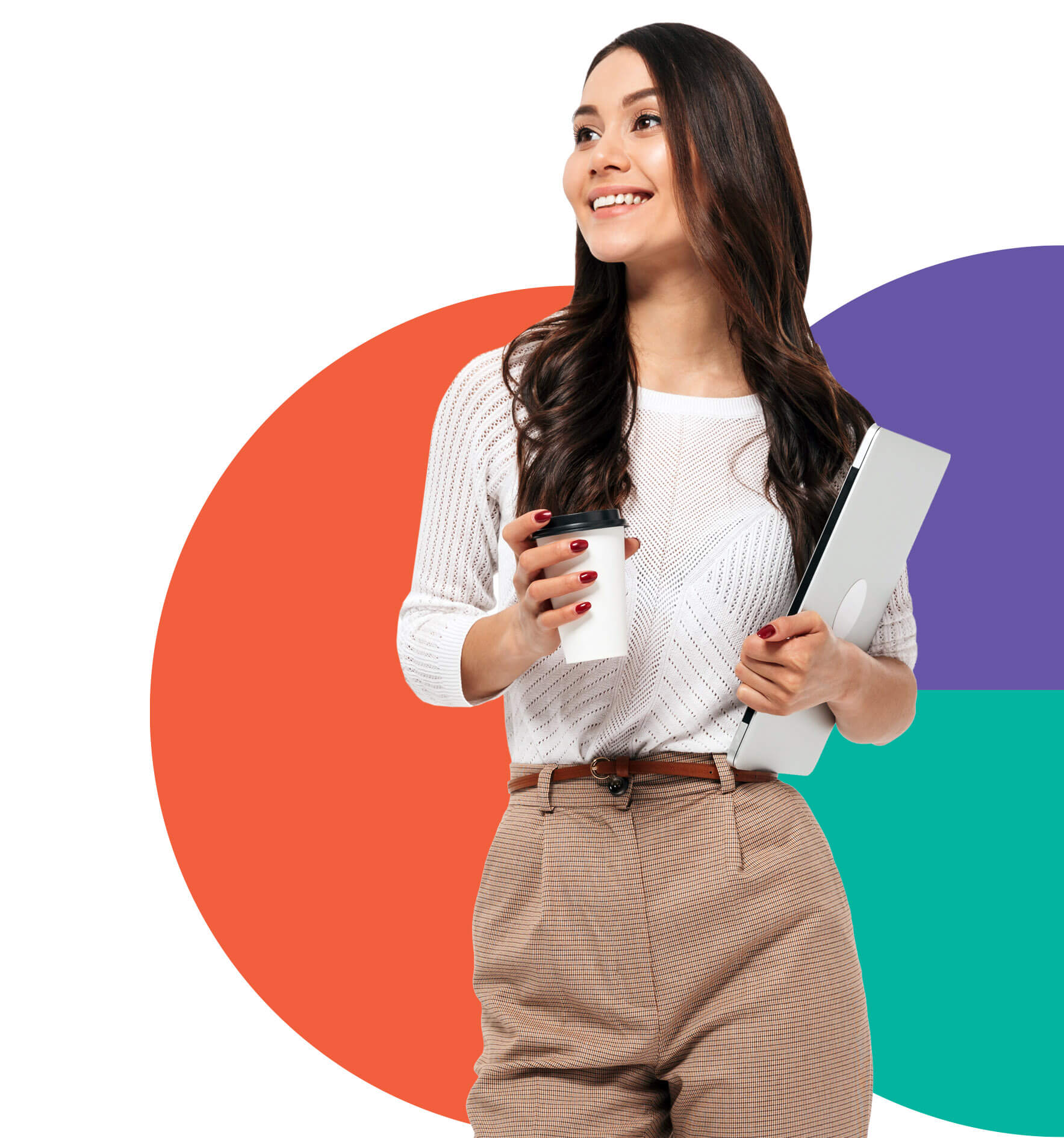 Werde Teil des Teams!
Wir alle wollen eine Karriere, in der wir etwas bewirken können. Wo wir Pioniere sein können. Wo wir großartig sein können.
Bei Pyramid Analytics sind wir in der Lage, unsere Werte jeden Tag zu leben und so einen positiven Einfluss auf unsere Kunden und die Welt um uns herum zu nehmen. Unser unternehmerischer Geist, angeführt von CEO Omri Kohl, ist in alles, was wir tun, eingewoben. Und das extrem positive Feedback von Anwender und Analysten zeigt, dass unser Ansatz Früchte trägt.
Also, worauf warten Sie noch? Das ist Ihre Chance, sich einem wachsenden Unternehmen in einer aufregenden Zeit unserer Geschichte anzuschließen. Werde Teil des Teams und lasst uns gemeinsam großartiges vollbringen!
Vorteile und Vergünstigungen
Folgende Vorteile können Sie als Vollzeitmitarbeiter bei Pyramid Analytics erwarten.
Gesundheitsvorsorge und Wellness
Mutterschafts- und Vaterschaftsurlaub
Altersvorsorge
Leistungsprämien
Explore what's possible. With openings around the world, the opportunities are limitless.